Last time, I talked about "Make sure to take the junior high school exam".
There are many positive and negative opinions about taking the junior high school exam.
Some people argue that taking the junior high school exam is not good because it "stuffs" the child at an early stage.
I can't agree with the excessive "stuffing".
On the other hand, studying at first"It doesn't start unless it's packed to some extent."That is also true.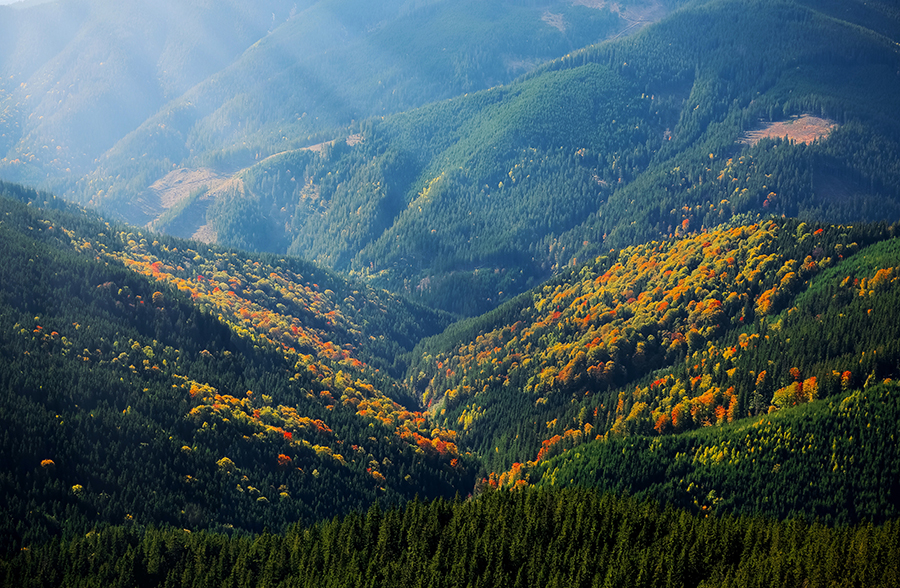 Some people say, "The more time you spend playing when you are little, the more you can think freely."
I think "play when I was little" is very important, but it is also important to study and learn properly..
In contrast to "study," Japan tends to "raise to a spear ball" immediately.
Excessive study is not good!
Study for small children
It's not good to force.
In the case of children who aim to become professional athletes and pianists, there are many people who "do that much" from the age of two or three.
It is also true not only in Japan but also in the world that "semi-forced" and "stuffed" are also true.
If you just study from a young age,
I don't grow up to be a good human being!
Some people are negative about children's studies, but when it comes to sports and art, it's about "early education."
I have to do it since I was little.
I'll be late.
Some people immediately become positive.
The question is, "What's the difference?"
"Study" is more than sports and ballet
Is that not so good?
In each family, you may think that "my child is free and easy" and "my child can study".
In some cases, some families may think, "My child is an athlete."
If you force yourself to study too much, you tend to "passively develop your ability to solve a given problem and earn points on a test."
On the other hand,Those who have taken the junior high school exam and made new discoveries and creations in science and artThere are also many.
Also, I've been studying hard since I was littleThose who have made remarkable achievements in each fieldThere are also many.
"Education of elementary school students is very important."
Subsequent "education after junior high school" and "the child's own way of life and way of thinking" will also have a great impact on the future.
"Not cramming" essential education allows children to study freelyWould be the best.
I think that the fact that Japan's junior high school-university examination environment emphasizes paper tests compared to Europe and the United States is a situation that needs to be improved immediately.
For the time being, as the environment that emphasizes paper tests in Japan continues, I would like to be able to take a lot of tests in order to take the test in Japan.
I think it would be good for children to grow up so that they can get a certain score on the test through essential education and study, and pass the school of their choice from junior high school to university entrance exams.